Ohio Apartment & Condominium Building Exterior Cleaning Services
Columbus, Ohio Apartment & Condominium Building Exterior Cleaning Services
Ohio Power Washing will power wash your Columbus, Ohio commercial building location and restore curb appeal, all the while increasing the life of the exterior surface whether it is brick, wood, stone, stucco, or vinyl. Our professional pressure washing services can combat the effects of mold, mildew, algae, and other harsh contaminants.  We have the capability to handle buildings of all different types.
Maintaining your property by keeping it clean is important if you want to boost your property beauty and value. Ohio Power Washing makes the work quick and satisfying, as you can instantly see the difference.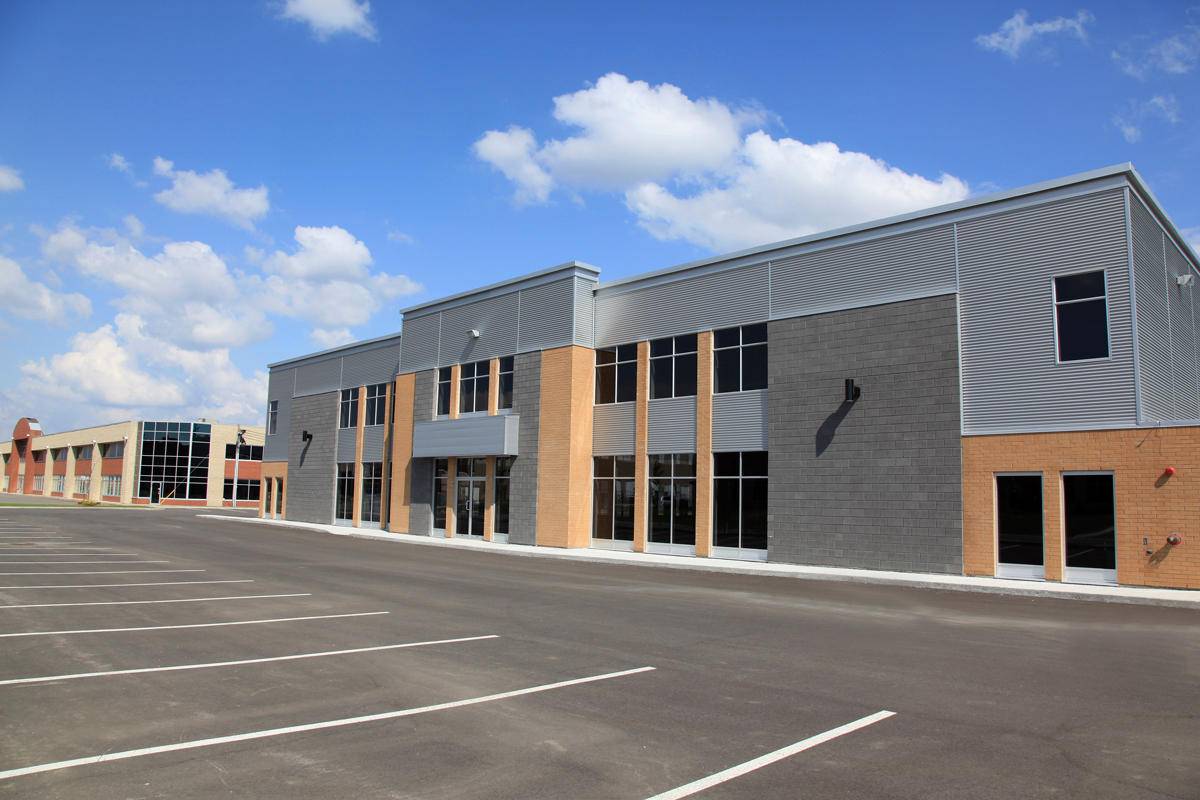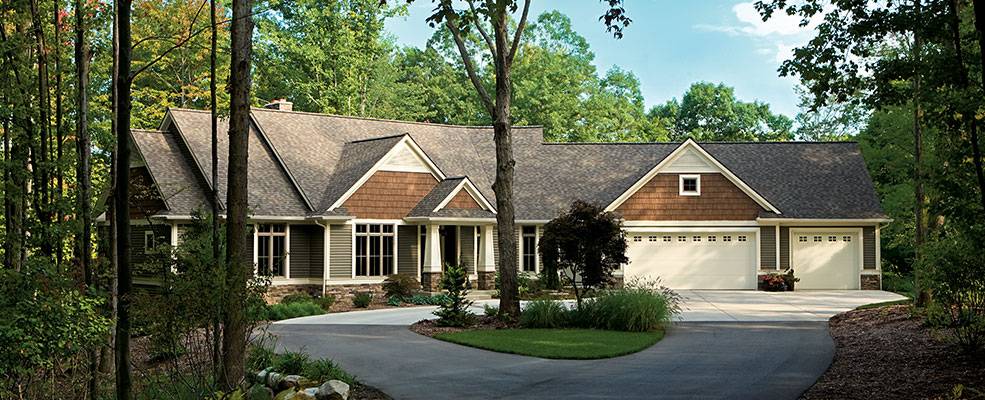 Full 1
Proudly Serving Central Ohio
THE FIRST TIME - GUARANTEED
Full 2
Keeping Your Business Looking Professional
We provide professional Pressure Washing & Soft Wash cleaning for all types of residential and commercial properties. We use the latest technology and advanced cleaners to tackle every cleaning job to improve your curbside appeal.
Full 2
From Large Buildings to Residential Homes
We clean your home using the latest technology, environmentally safe cleaners, and effective techniques. Our professional crew brings years of experience to your cleaning project and restores your home to a brand new appearance.
Affordable Apartment & Condominium Building Exterior Cleaning Services
Ohio Power Washing provides a large variety of affordable commercial cleaning services for your Commercial Buildings and Structure. We provide pressure washing of pool areas, dumpster areas, club houses, parking lots, sidewalks, and building exterior.
Benefits of Apartment & Condominium Building Exterior Cleaning Services
Ohio Power Washing is your go-to pressure cleaning company in Columbus, Ohio for all single level, 2 story, or 3 story apartment buildings. We are used to working with small and large property management companies and can create a smooth, enjoyable cleaning service for your tenants. We want to help keep your properties free of mold, mildew, dirt, spider webbing and other contaminants that adhere themselves to siding, trim, and doors.
As always, we clean your apartment buildings with safe, low-pressure cleaning methods. No high-pressure or damaging cleaning processes will be found here. We will also schedule your apartment cleaning at a time that is convenient for both you and your tenants so we don't cause disruption in day-to-day activities. Give us a call today!
We clean all exterior areas of Commercial Buildings & Structures
We can help save you money while keeping your business looking its best with a regularly scheduled pressure washing cleaning!
Commercial Power Washing & Soft-Washing Services in Ohio
The appearance of a business plays a critical role in customers' decision whether or not to purchase a product or enter the establishment. The appearance you present to your customers is the first impression that you make on your customers and will determine what they expect to see inside your establishment. Cleanliness not only creates tremendous buying power for the owner but also prevents slips and falls and other accidents that can lead to lawsuits and hurt the business's reputation. Maintaining the level of cleanliness on a regular basis will reduce repair costs; pressure washing will remove grease, harmful dirt, gum, pollution, and more before the damage caused by buildup can occur.
Ohio Power Washing specializes in developing a routine cleaning maintenance program for commercial establishments. Our experienced, professionally certified technicians are trained to remove any dirt, grease, gum, pollution, oil, tire marks, buildup, graffiti, and more. Working together with you, we will develop a hands-on, proactive approach that will surpass your cleanliness expectations on a consistent basis. Daily, weekly, bi-weekly, monthly, quarterly, yearly, we will implement and execute the cleaning program that meets your needs, time-table, and budget keeping the environment in mind. Since we are open 7 days a week, 24 hours a day, we can offer you very flexible cleaning programs.
We offer high-quality power washing & soft washing services in Columbus, Ohio. Why spend more if you can get high quality services at a really affordable price.
A Professional Exterior Cleaning service provider can be very convenient for a person that desires to hire one. Hire us and we will make sure that your money won't go to waste.
Our knowledge and experience give our customers peace of mind as well as satisfaction in each service we provide with guaranteed high quality results.
Columbus, OH Commercial Pressure Washing Services
OTHER SERVICES YOU MIGHT BE INTERESTED
IN
Types of Commercial Pressure Washing Services we offer in Ohio
SCHEDULE YOUR EXTERIOR CLEANING
TODAY
We Provide the Best Solutions for Exterior Cleaning in Central Ohio
Schedule Your Commercial Exterior Cleaning Services Today!
We guarantee 100% satisfaction or your money back!
We stand behind our work 100%. Our job is not finished until you are totally satisfied.
Our business does well year after year only by making each client so satisfied that they would hire us again, and recommend us to their family, friends and neighbors. We only accomplish this by completing your project perfectly to your satisfaction.
We are proud members with an excellent rating with the Better Business Bureau, and are happy to supply references at your request.
The founders of Ohio Power Washing are born and raised in Central Ohio. Our family and friends live here. We go to church here. Our kids probably play little league with yours. We have nothing without our reputation, so quality and your satisfaction are our only priority.