Worthington, OH | Pressure Washing & Soft-Wash Cleaning Specialists
Worthington, Ohio | Affordable Exterior Cleaning Services
Keeping Your Worthington, Ohio Property Clean Just Got Easier
Do you want to keep your property clean? It's a rhetorical question, as every homeowner and business wants to keep their properties spic and span, both the interior and exterior. While keeping the interior clean is simple enough, the exterior of your home or workplace is exposed to the elements of nature, a few of which are unforgiving for the condition of your property. Plus, if you reside in Worthington, Ohio, the weather might have its effect on your property as well. So, how do you go about keeping your residential or commercial property clean?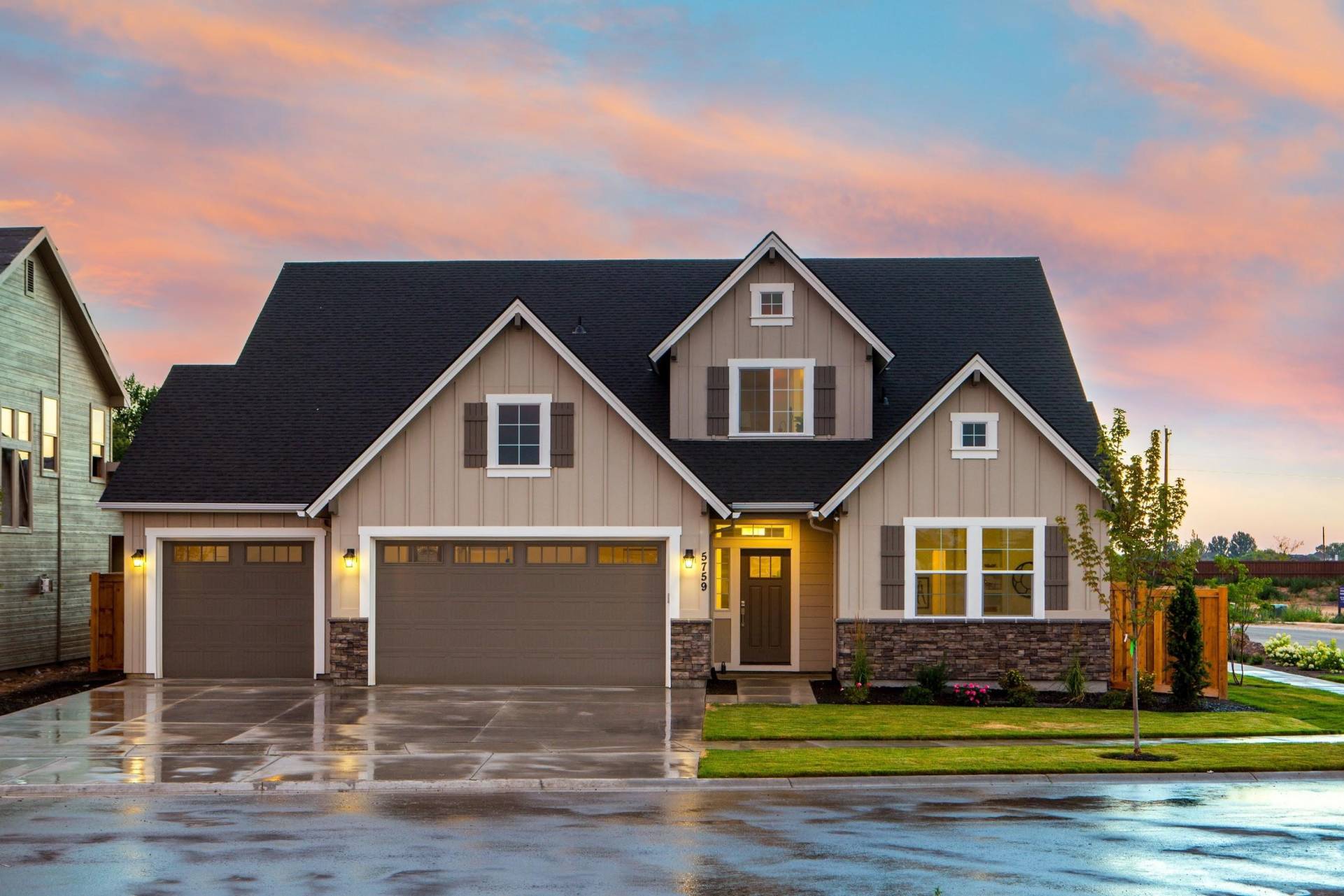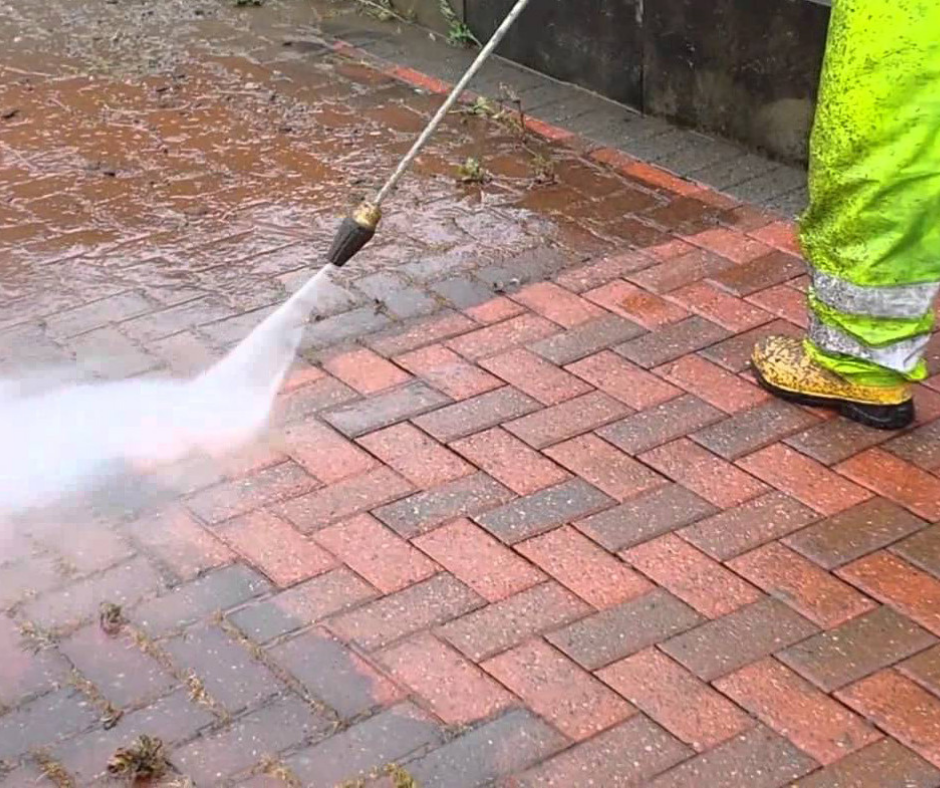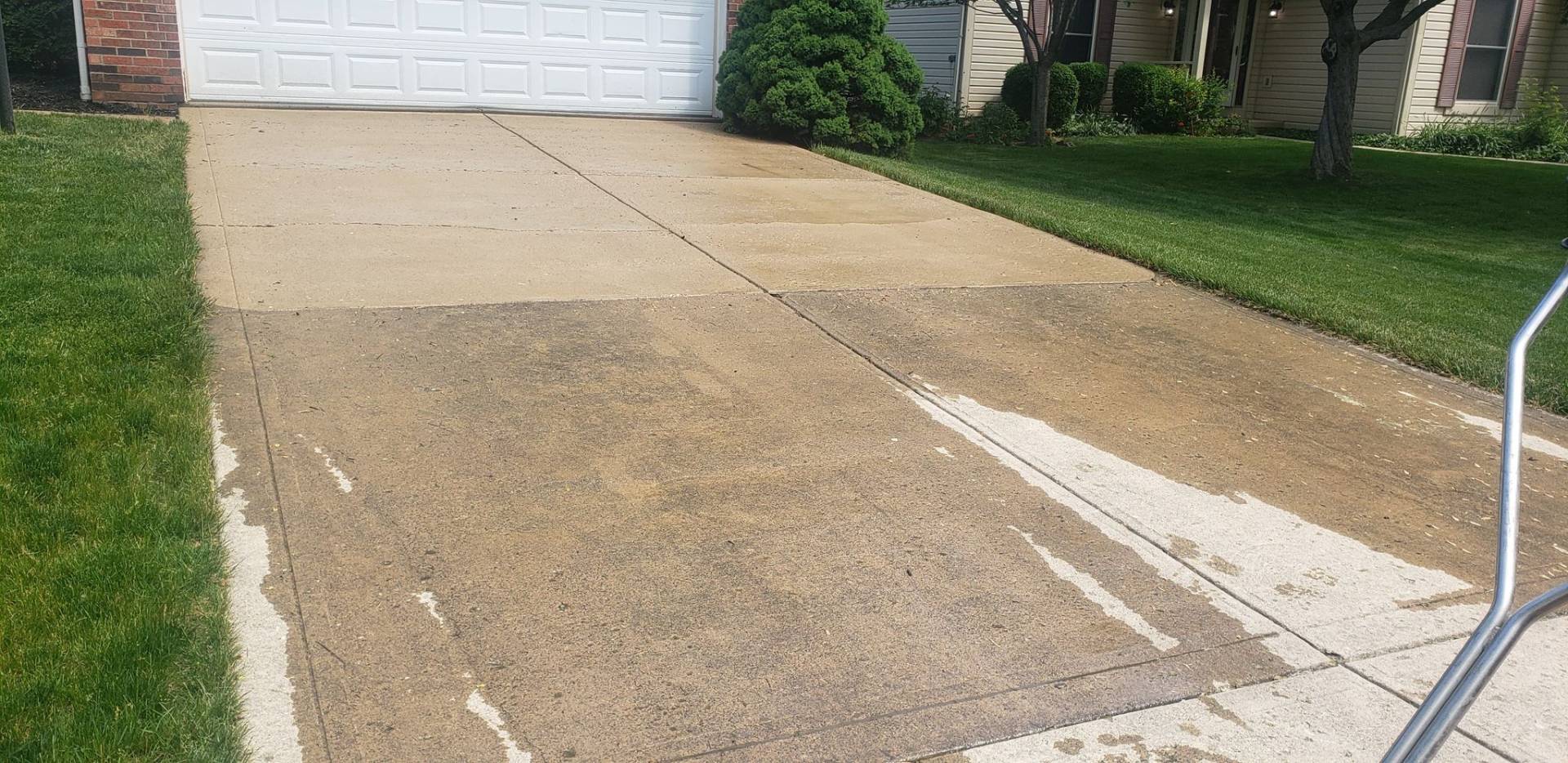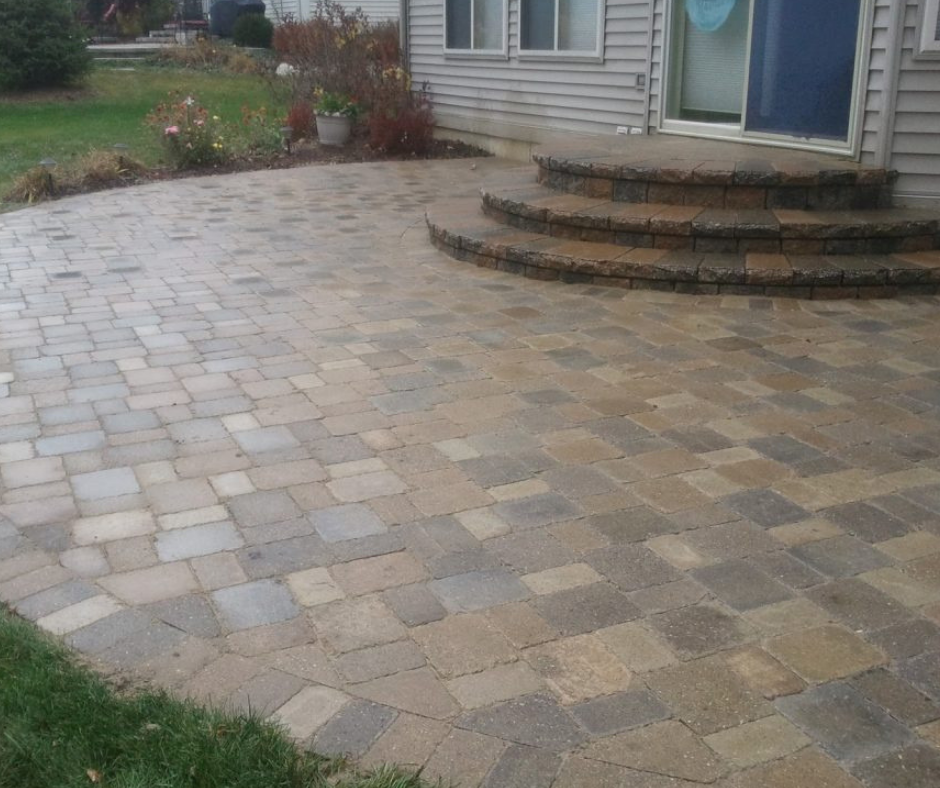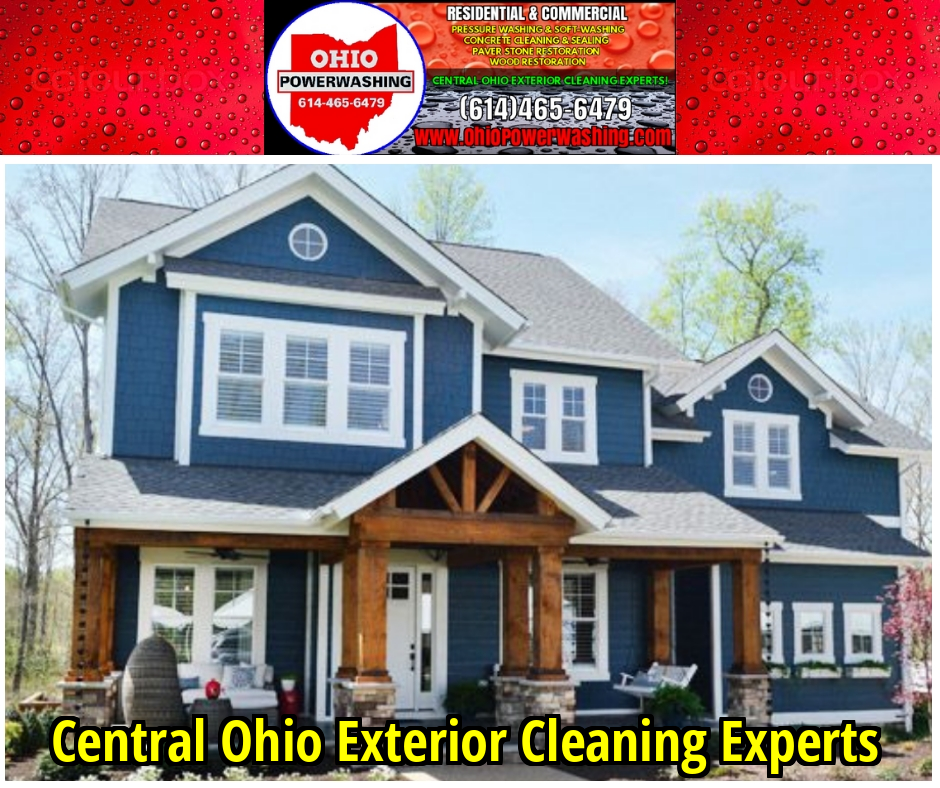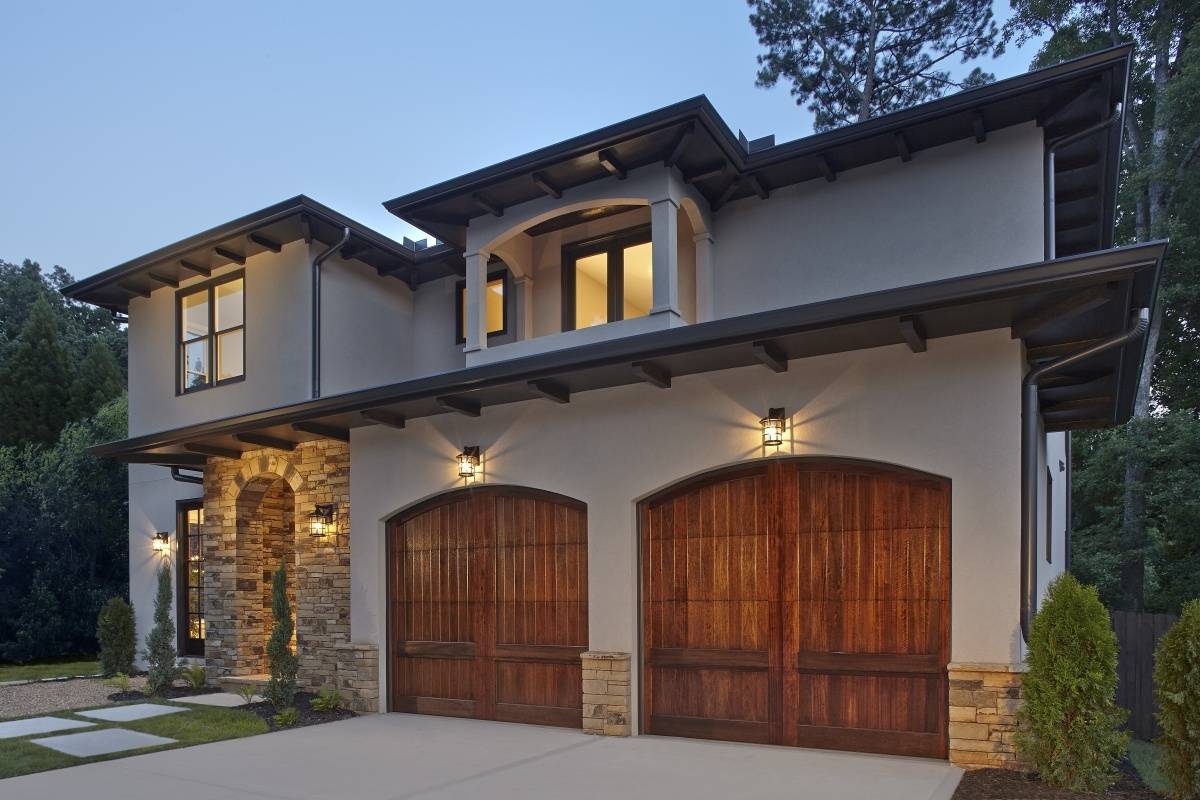 House Wash in Ohio
Our Low-Pressure house washing techniques is the most effective and safest way to clean the exterior of your home.
Patio Cleaning in Ohio
Patio & hardscape Cleaning
Clean your dirty stone & hardscapes and bring them back to life by removing years of built up dirt and grime.
Driveway Clean and Protect Ohio
Concrete Cleaning & Protection
Clean your dirty looking concrete and bring it back to life by removing years of built up dirt and grime.
Paver Stone Restoration Service Ohio
Paver Stone Restoration Services
We offers a full-service pavers restoration solution for your driveway, patio, pool deck and walkways (Clean, Joint Sand & Sealer).
Ohio Power Washing Coupons
Coupons and Special Offers
Save money and Increase your curb appeal by washing the exterior of your home.
Book Cleaning Services Online
Request your Quote or Book your Appointmant for Exterior Cleaning Services!
The answer is simple: give us a call right away. We are one of the market leaders in Worthington, Ohio exterior cleaning services. We cater to residential, commercial and industrial clients in and around Worthington, Ohio and guarantee 100% satisfaction. With extensive experience and a team of experts on board, we are a one-stop shop for all your pressure and power washing needs. We not only offer driveway washing and roof cleaning, but our services are available for restaurants, malls, and other business establishments. Regardless of the type of property you own, you can rely on us to help keep it in top shape.
For over 15 years, we have served all of Central Ohio and Surrounding areas, and have become one of Obetz, Ohio's most experienced pressure washing, soft-washing, and roof cleaning companies. Our top of the line procedures give us the understanding and know how to clean almost anything and everything inside and out of your house or business. We use our low-pressure Soft Wash methods for safe and effective cleaning every chance possible.
Affordable Cleaning & Maintenance Services in Worthington, Ohio
Ohio has become known for being one of the top states for roof cleaning, pressure washing, power washing, and soft washing due to the high humidity that we here in Ohio know all too well. With this type of weather, algae, mildew, and mold grow at rapid speeds, and grow on just about every surface imaginable outside of your property including  roofs, deck, siding, driveways, walkways, pool enclosures, porches, and just about everything. With this rapid growth of algae, mildew, and mold, it is very important to keep a scheduled maintenance plan Biennial for your property to keep it looking like the day it was built, and to protect your property from further damage caused by these growths. If your property goes unmaintained, it could cost you a lot of money in the future.
Although there is no easy way to keep algae, mildew, and mold from reforming, a smart maintenance plan, and Biennial cleaning will keep the growth of these nasty organisms to a minimal with the proper chemicals and procedures. The proper procedure is to kill the organisms down to the root level which will allow your property to stay cleaner much longer than just washing the top layer of the algae, mildew, and mold away. If the entire root of these organisms is not destroyed, they will grow back at a much more rapid rate than performing the proper procedure with the proper chemicals.
Pressure Washing & Soft Washing Services in Worthington, Ohio
We offer an extensive range of services for you to benefit from. We have a team of experienced professionals who are adept at washing and cleaning roofs, driveways, walls, gutters and even staining decks. You can rest assured we will help boost the curb appeal of your home or office and ensure you make a great first impression on visitors. If you are confused about selecting the right service, discuss your needs with us, we will recommend you the ideal solution, with no binds. You are free to accept or decline our services.
Benefits of Professional Exterior Pressure Washing & Softwash Cleaning Services
There are numerous benefits you can enjoy by opting for professional Exterior Cleaning Services:
Keep the walkways and driveways of your home or office clean. You don't want oil from a car leaking on the driveway and leaving behind a stain. You also have to be mindful of the foot traffic in that part of your building. Rest assured, our team of experienced professionals can clear any unwanted stains from your property, leaving it looking good as new.
With clean walkways and driveways, and a cleaner building overall, you can make a great impression on all visitors. If you frequently entertain guests at home, or have meetings with clients at your office, it is crucial that you opt for roof cleaning, driveway washing, and soft washing to ensure your building looks spic and span. Otherwise, it could hurt the image of your business. Most significantly, if dirt, grime, and moss, are allowed to build up over time, they can cause damage to your property, not just in terms of appearance. Hence, by opting for professional pressure washing in Worthington, Ohio, you can enhance the life and value of your property. A clean and well maintained property from the outside will leave a positive impression on anyone who sees it.
You can get all this and more with our pressure washing and soft-washing services in Worthington, Ohio, that too for a small fee. This means an affordable solution for you to keep your property clean and looking its best.
We Provide the Best Solutions for Exterior Cleaning in Worthington, Ohio!
The dedication and accountability that Ohio Power Washing brings to a project are evident in several ways. When a project is finished, we make sure our client is satisfied. We walk the property with the client to see if there is anything else that the client would like performed. Our client's satisfaction is guaranteed with every project we complete. At Ohio Power Washing, our dedication to our exterior cleaning projects is the highest possible. We are always looking for better ways to create a clean environment with new methods, and you can guarantee that if a new method is available, we will be one of the first to master it. We put hours and hours of research into everything we do, to make sure we are the best at it.
We offer high-quality power washing & soft washing services in Columbus, Ohio. Why spend more if you can get high quality services at a really affordable price.
A Professional Exterior Cleaning service provider can be very convenient for a person that desires to hire one. Hire us and we will make sure that your money won't go to waste.
Our knowledge and experience give our customers peace of mind as well as satisfaction in each service we provide with guaranteed high quality results.
SCHEDULE A SOFTWASH CLEANING
TODAY
We Provide the Best Solutions for Exterior Cleaning in Worthington, Ohio!
Schedule Your Residential Exterior Cleaning Services Today!
We guarantee 100% satisfaction or your money back!
We stand behind our work 100%. Our job is not finished until you are totally satisfied.
Our business does well year after year only by making each client so satisfied that they would hire us again, and recommend us to their family, friends and neighbors. We only accomplish this by completing your project perfectly to your satisfaction.
We are proud members with an excellent rating with the Better Business Bureau, and are happy to supply references at your request.
The founders of Ohio Power Washing are born and raised in Central Ohio. Our family and friends live here. We go to church here. Our kids probably play little league with yours. We have nothing without our reputation, so quality and your satisfaction are our only priority.