Residential Exterior Cleaning In Columbus, OH
Take care of your most important investment, your home, and keep it looking and functioning its best. Whether you have dirty siding, gutters, driveways, or walkways, Ohio Power Washing provides you with the cleaning services you need. We get the job done efficiently, professionally, and safely.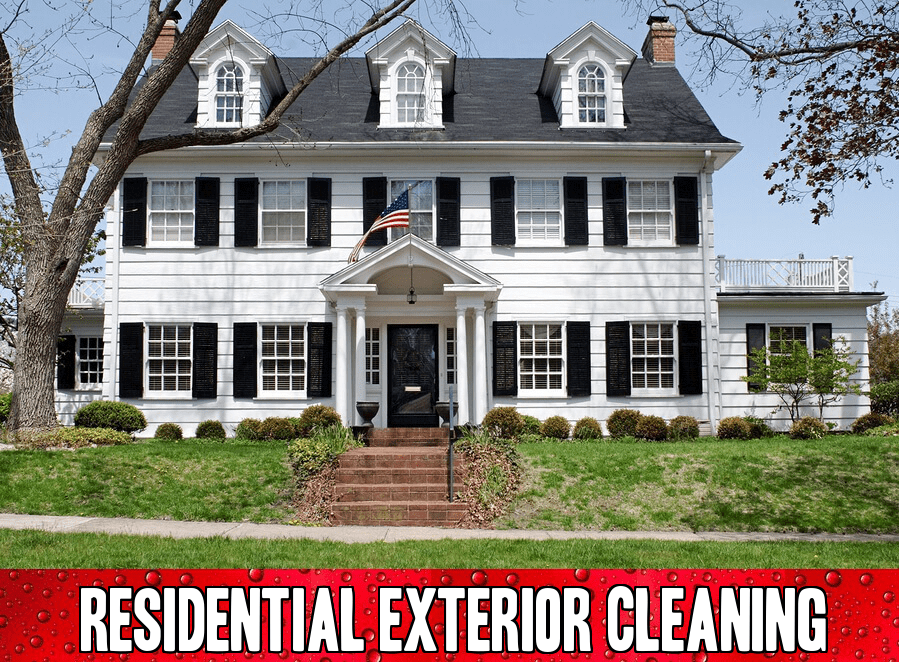 Pressure Washing • Power Washing • Soft Washing • House Washing • Gutter Cleaning • Roof Cleaning • Moss Removal • Roof Blowing • Concrete Cleaning • Driveway Cleaning • Sidewalk Cleaning • Curbs • Retaining Walls & Brick • Patios, Oil Stain Removal • Deck & Fences • Restoration & Staining
• Garage Floor Cleaning • , And More!
Extensive Range of Services
We offer an extensive range of services for you to benefit from. We have a team of experienced professionals who are adept at washing and cleaning roofs, driveways, walls, gutters and even staining decks. You can rest assured we will help boost the curb appeal of your home or office and ensure you make a great first impression on visitors. If you are confused about selecting the right service, discuss your needs with us, we will recommend you the ideal solution, with no binds. You are free to accept or decline our services.
We Provide the Best Solutions for Exterior Cleaning in Central Ohio!