Columbus, Ohio Awning & Sign Cleaning Services
Columbus, Ohio Awning & Canopy Cleaning Services
Your awnings are in good hands. We are equipped with the proper tools and chemicals that they require. Awning maintenance often requires unusual tools to work above garages, uneven ground, trees and foot traffic. Industry specific cleaning solutions and experience in their use is necessary. Give us a call today if you have any questions or would like a quote.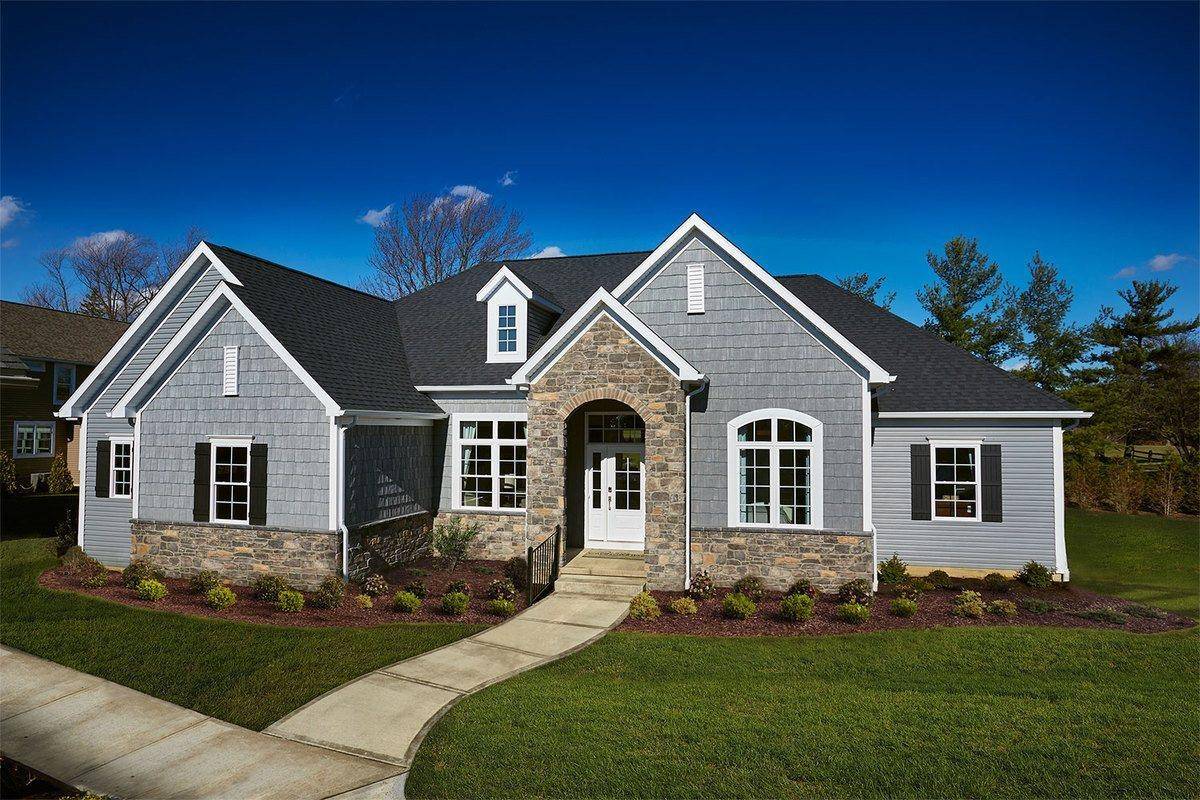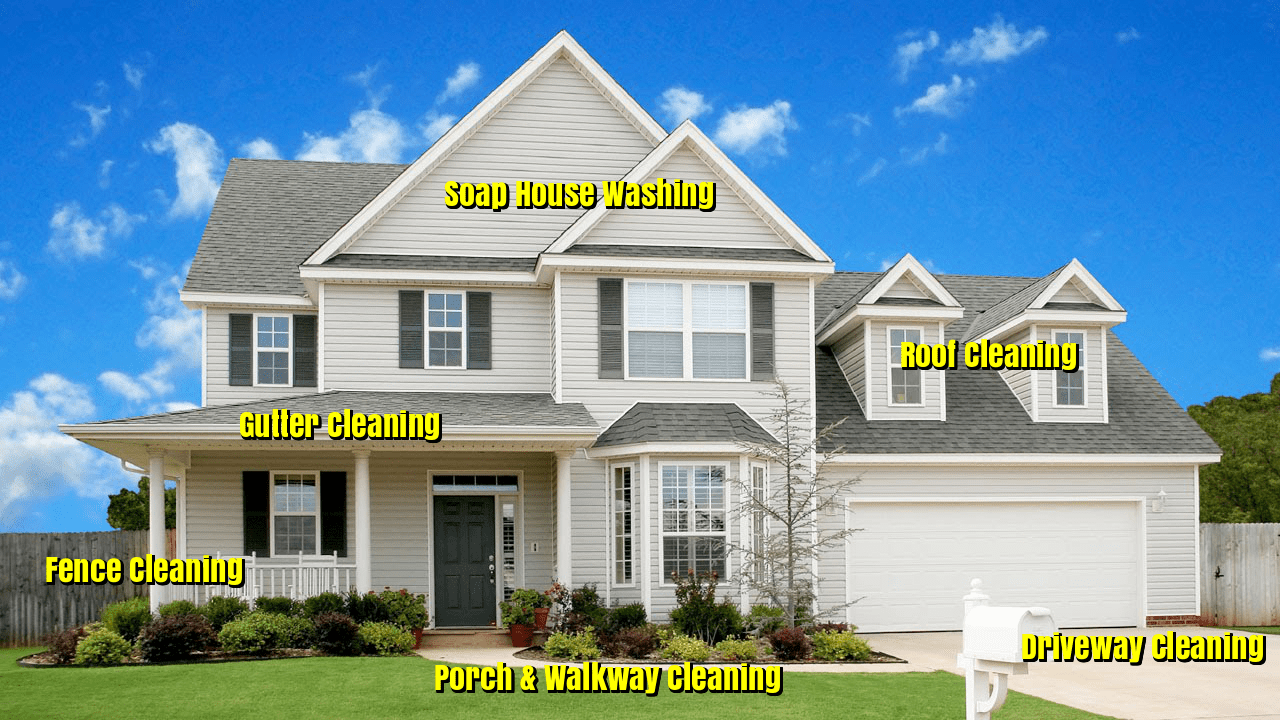 Full 1
Proudly Serving Central Ohio
THE FIRST TIME - GUARANTEED
Full 2
BELIEVING IS SEEING AND
SEEING IS BELIEVING
Full 1
Professional Exterior Cleaning Services
Affordable Awning & Canopy Cleaning Services
Did you know that routine maintenance can help extend the life of your awnings?
Dirt, mildew, and mold can cause your awnings to deteriorate over time. Regular awning cleaning services keep them looking great and in good condition.
It's all about curb appeal.
Whether your awnings are on your business or your home, dirty awnings can instantly ruin first impressions. Clean windows and doors deserve clean awnings! Routine awning cleaning services ensure your storefront or home looks its best all year long.
Don't risk voiding your manufacturer's warranty.
Neglecting your awnings could void your warranty. Some companies require that the awnings be regularly maintained. With our professional awning cleaning services, we can help!
Ohio Power Washing can clean either vinyl, cloth, or metal awnings. Our cleaning process is safe with the use of low pressure, specialty detergents, and soft-bristled brushes. We can provide you with an estimate for the awning cleaning on your building. Fill out the form below or give us a call today!
Ohio Power Washing Exterior Cleaning Services
Ohio Power Washing offers Exterior Cleaning Services in Columbus, Ohio at affordable prices. Browse our website to learn more about pressure washing, soft washing and other services for both residential and commercial businesses. Our staff have undertaken many projects in Ohio and are currently completing many projects here in our local area.
At Ohio Power Washing we know the value of our customers. Without you we simply do not exist. For those reasons our team goes above and beyond your expectations. We will leave you with amazing results after pressure cleaning, surface scrubbing, surface sealing, or any other service we offer!
We provide professional power washing & soft washing cleaning services to homeowners and business owners in Columbus, Ohio and Surrounding Areas. No job is too big or too small, our team of professionals can handle them all.
We offer high-quality power washing & soft washing services in Columbus, Ohio. Why spend more if you can get high quality services at a really affordable price.
A Professional Exterior Cleaning service provider can be very convenient for a person that desires to hire one. Hire us and we will make sure that your money won't go to waste.
Our knowledge and experience give our customers peace of mind as well as satisfaction in each service we provide with guaranteed high quality results.
SCHEDULE A SOFTWASH CLEANING
TODAY
We Provide the Best Solutions for Exterior Cleaning in Central Ohio!
Schedule Your Awning & Sign Cleaning Services Today!
We guarantee 100% satisfaction or your money back!
We stand behind our work 100%. Our job is not finished until you are totally satisfied.
Our business does well year after year only by making each client so satisfied that they would hire us again, and recommend us to their family, friends and neighbors. We only accomplish this by completing your project perfectly to your satisfaction.
We are proud members with an excellent rating with the Better Business Bureau, and are happy to supply references at your request.
The founders of Ohio Power Washing are born and raised in Central Ohio. Our family and friends live here. We go to church here. Our kids probably play little league with yours. We have nothing without our reputation, so quality and your satisfaction are our only priority.