Rust Removal Professional Serving Columbus, OH
Rust Stain Removal in Columbus, Ohio and Surrounding Area
When it comes to the exterior of your property, those dingy, orange-colored rust stains can be a real eyesore. If you're one of the many Columbus, Ohio property owners out there whose home or business has been afflicted by them, you understand just how frustrating it can be to remove them on your own. As the premier source for high-quality pressure washing in Central, Ohio, Ohio Power Washing can provide you with the comprehensive rust removal services you need to remove those stubborn stains and keep your property looking its best. Are you looking for a professional Columbus, Ohio pressure washing company that can help with your rust removal needs? If so, give our team of skilled professionals a call today, and let us show you the kind of quality results that have helped make us the most trusted rust removal and house washing experts the area has to offer.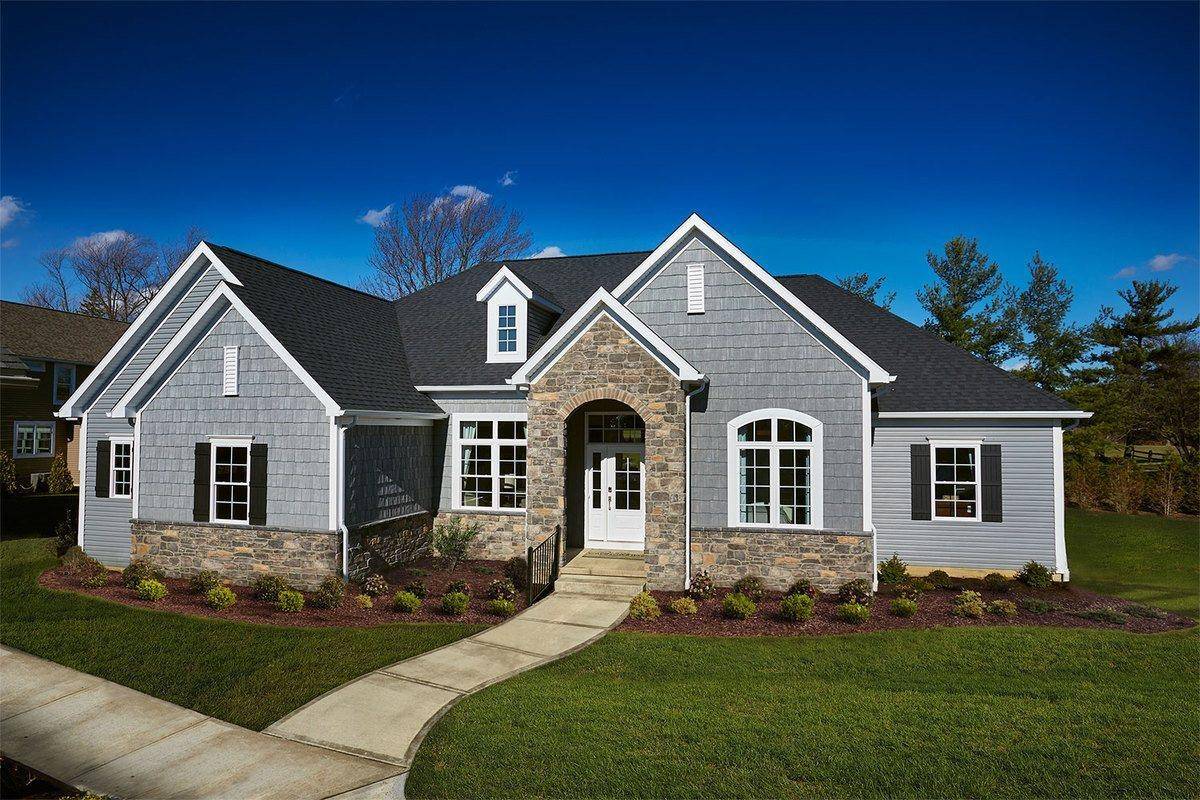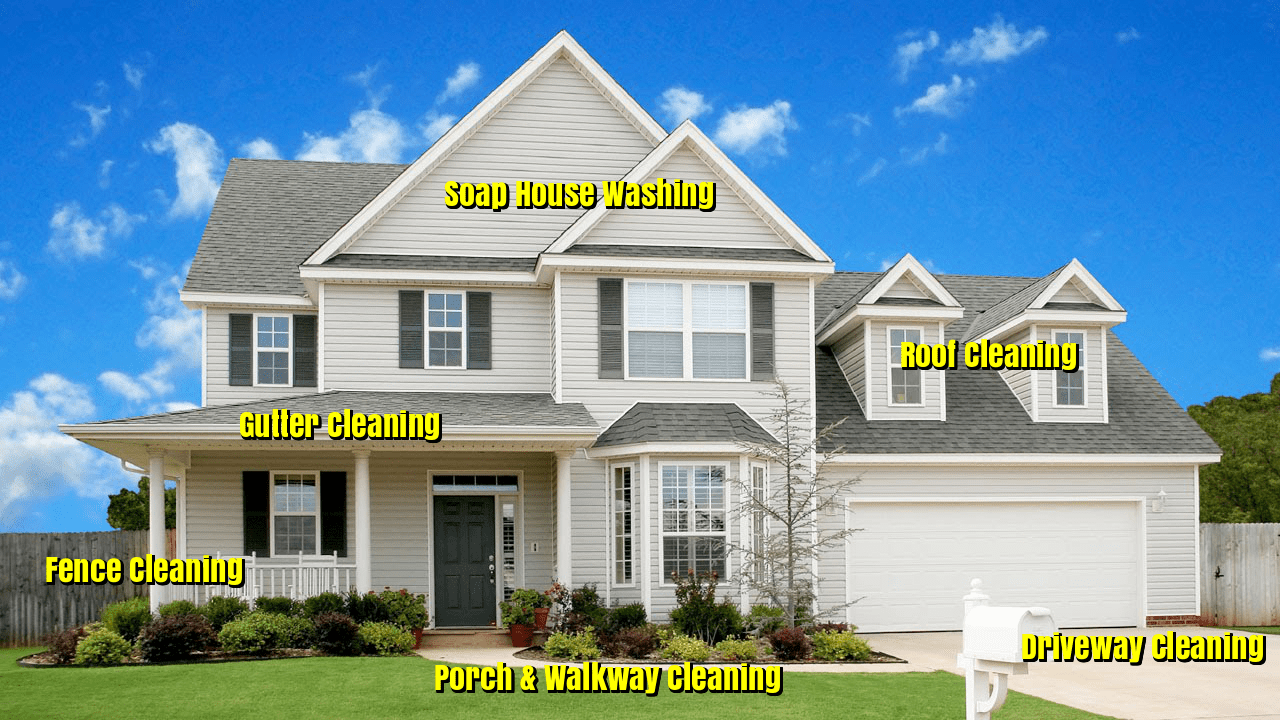 Full 1
Proudly Serving Central Ohio
THE FIRST TIME - GUARANTEED
Full 2
BELIEVING IS SEEING AND
SEEING IS BELIEVING
Full 1
Professional Exterior Cleaning Services
Here at Ohio Power Washing, our team of skilled pressure washing pros can provide you with the comprehensive rust removal services you need to revitalize the look of your residential or commercial property. With our comprehensive rust removal services, our team of skilled pros can help you successfully remove these stubborn stains without damaging the underlying materials of your home or business. If you have any questions about our full line of high-quality rust removal services, or if you would like to schedule an appointment for your free consultation, give us a call today. Our team of experts is always standing by and would be more than happy to assist you in any way we can.
Rust Removal For Rust Stains Of All Types
Rust stains can be caused by a wide variety of different sources, which makes a different rust removal process necessary depending on what kind of rust stains we're dealing with. Here at Ohio Power Washing, our team of skilled pressure washing experts can help you quickly identify what kind of rust stains are present on your home and use the correct method to successfully remove these stains to keep your home looking its best. Whether the stains on your home are fertilizer rust stains, battery acid rust stains, irrigation sprinkler rust stains, or even automobile radiator rust stains, our team of skilled professionals can handle the task.
SCHEDULE A SOFTWASH CLEANING
TODAY
We Provide the Best Solutions for Exterior Cleaning in Central Ohio!
Schedule Your Residential Exterior Cleaning Services Today!
We guarantee 100% satisfaction or your money back!
We stand behind our work 100%. Our job is not finished until you are totally satisfied.
Our business does well year after year only by making each client so satisfied that they would hire us again, and recommend us to their family, friends and neighbors. We only accomplish this by completing your project perfectly to your satisfaction.
We are proud members with an excellent rating with the Better Business Bureau, and are happy to supply references at your request.
The founders of Ohio Power Washing are born and raised in Central Ohio. Our family and friends live here. We go to church here. Our kids probably play little league with yours. We have nothing without our reputation, so quality and your satisfaction are our only priority.