Residential Exterior House Washing Experts in Central Ohio
Ohio Power Washing has all the equipment and knowledge and techniques to clean the mold and restore the beauty of your home or business. With our low-pressure cleaning method, we can remove and kill the mold providing you with a clean home that is also free of mold. Pressure washing can take many forms but when it comes to your homes exterior siding surfaces, stay away from high-pressure cleaning. The surface of your home should be cleaned with the lowest amount of pressure needed to clean it. Low pressure or soft washing is the safest and most effective way to clean your homes siding including other surfaces like brick and painted siding.
Surfaces We Clean: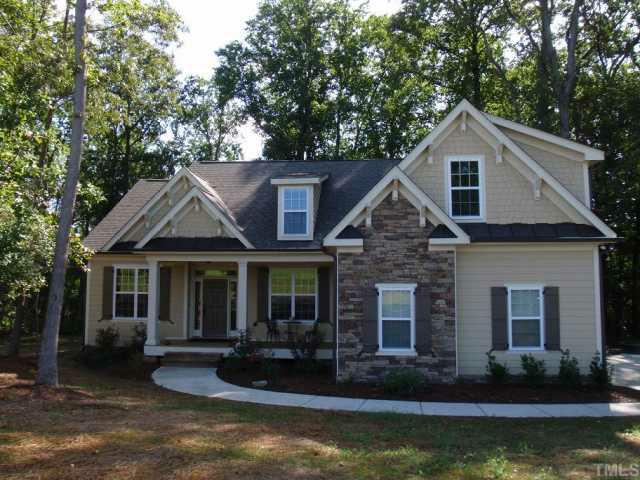 Soft-Washing is also referred to as Low-Pressure Cleaning. This is the method we use to clean homes using water and other safe cleaning agents and surfactants. Unlike high-pressure cleaning that only removes the top layer of mold as well as possibly damaging the home, low-pressure cleaning is safe enough to put your hand in front of yet powerful enough to clean and KILL the mold. This is possible because the method used is high volume but low pressure.
Vinyl siding often gets a dull chalky appearance over time due to weather exposure. Ohio Power Washing's techniques and methods rejuvenate the dull siding to a new bright state without replacement or hard labor.
We Provide the Best Solutions for Exterior Cleaning in Central Ohio!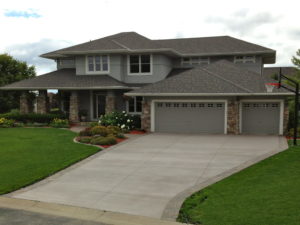 Driveway Cleaning & Sealing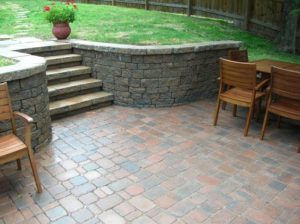 Paver Patio Reconditioning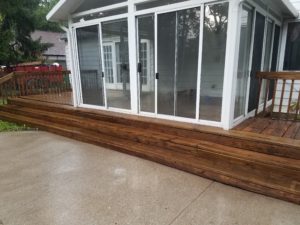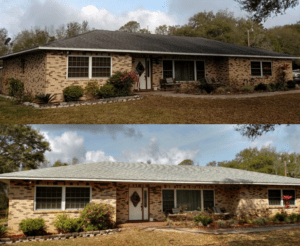 No-Pressure Roof Cleaning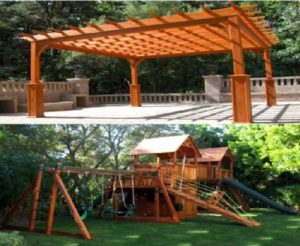 Outdoor Structure Cleaning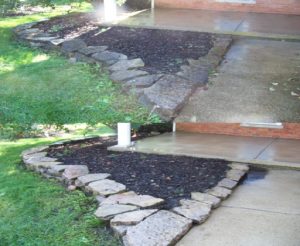 We Stand Behind Our Work
---
We stand behind our work 100%. Our job is not finished until you are totally satisfied.
Our business does well year after year only by making each client so satisfied that they would hire us again, and recommend us to their family, friends and neighbors. We only accomplish this by completing your project perfectly to your satisfaction.
We are proud members with an excellent rating with the Better Business Bureau, and are happy to supply references at your request.
The founders of Ohio Power Washing are born and raised in Central Ohio. Our family and friends live here. We go to church here. Our kids probably play little league with yours. We have nothing without our reputation, so quality and your satisfaction are our only priority.